GigFinesse is an invite-only platform. Artist can apply to join the platform by filling out the artist application on our website.
Complete the application here, and we will reach out to you as soon as possible.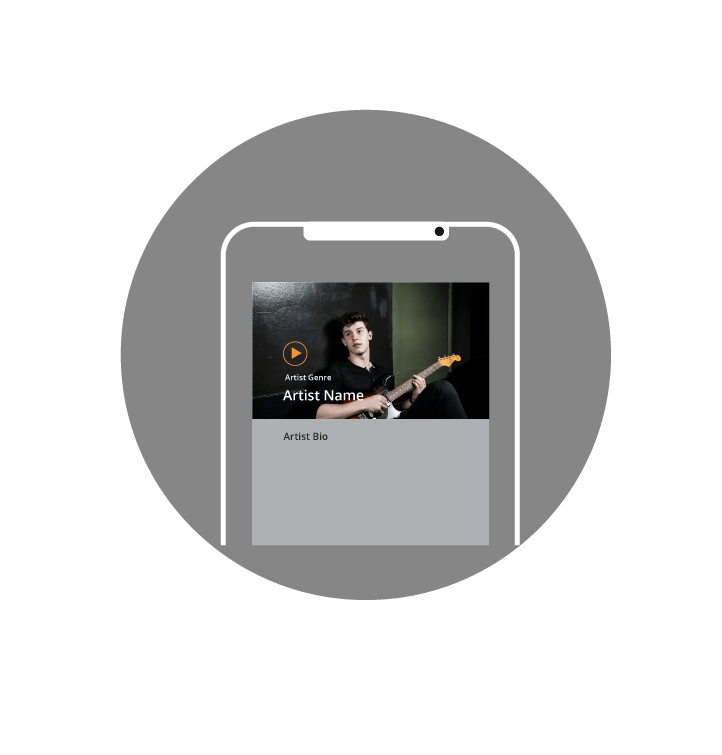 Create Profile
1. Artist should create profile by inputing band information such as genre and setup.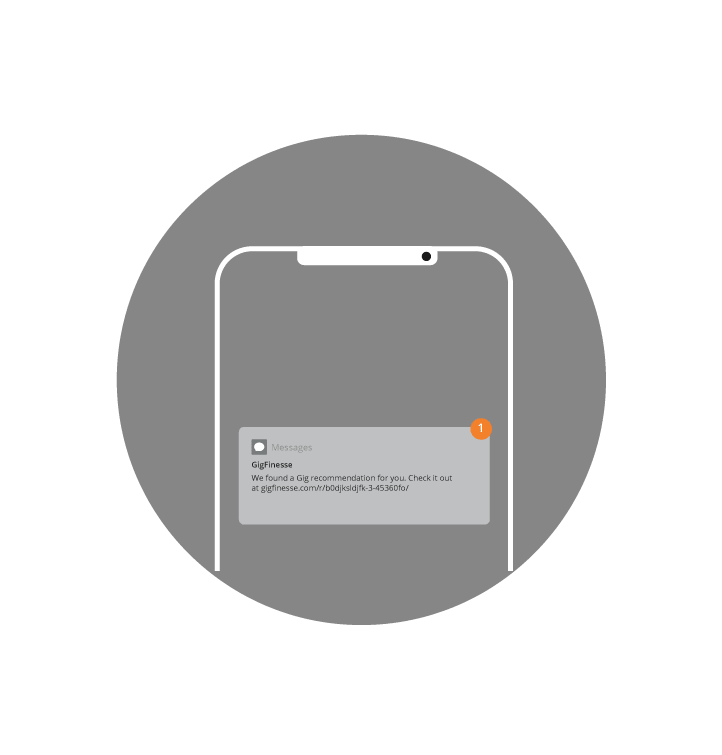 Gig Recommendation
2. Based on Gig AI system, we suggest a show best suited for you and text the message.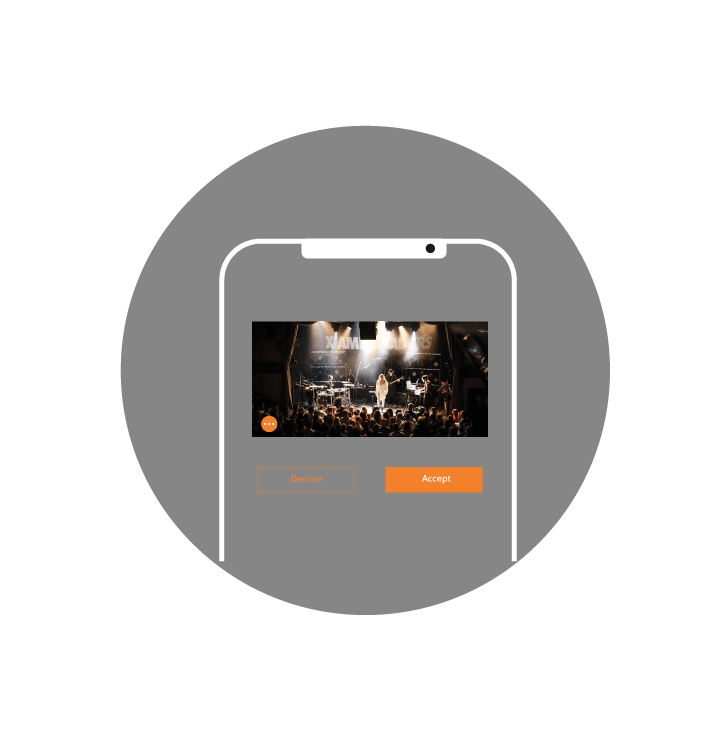 Confirmation
3. Review the show details and confirm booking.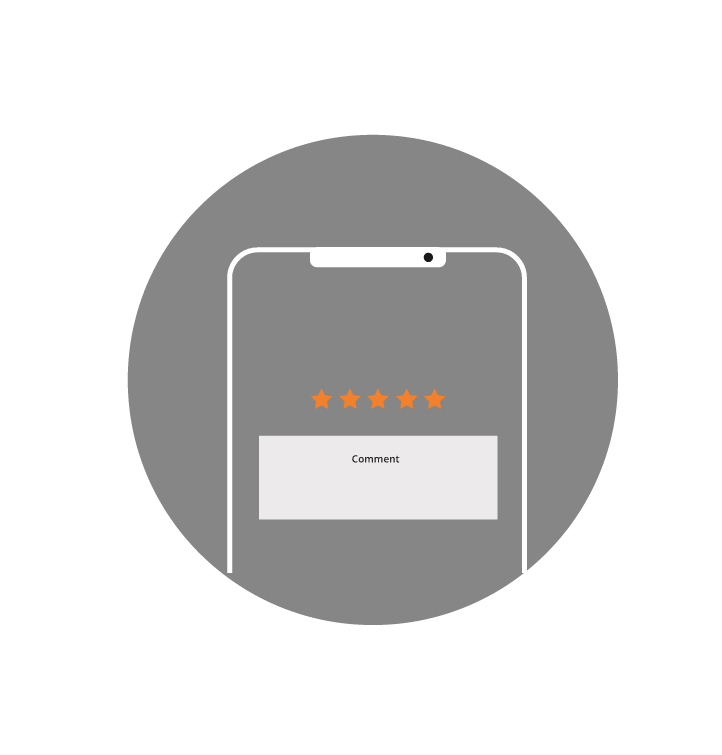 Perform and Review
4. After your performance, rate your experience.